Ryan Seale
2022-05-29T19:04:18-04:00
Capture the spirit and soul of Hawaii plus maximize your time there with three extra nights before your cruise. It is the best of all worlds!  Grab your camera, pack your swimsuit, and prepare to relax, renew your spirit, and enjoy the laid-back atmosphere in paradise!
Ryan Seale
2022-11-10T12:15:46-05:00
A Spring Fling in the sun and sand of Myrtle Beach. This affordable stay is right on the ocean with fabulous views and great amenities. The flexibility of our coach allows you to not only relax at The Paradise Resort but also enjoy some close by excursions in Myrtle Beach.
Ryan Seale
2022-05-26T14:48:28-04:00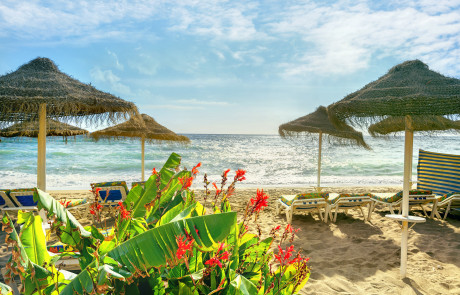 The Costa del Sol is a region in the south of Spain, in the autonomous community of Andalusia, comprising the coastal towns and communities along the coastline of the Province of Málaga.  With more than 325 sunny days per year, this is a perfect winter getaway.