We are working on some new daytrips for late 2021 into 2022.  Please see new offers below.
We look forward to seeing you again in the very near future.
~ Jolly Tours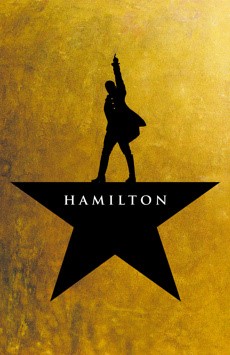 Sunday January 16, 2022
$349.00 Per Person (HST Included $39.23 )
Winner of 11 Tony Awards and the 2016 Pulitzer Prize for Drama, Hamilton is one of Broadway's biggest hits. From the mind of 2015 MacArthur Genius grant recipient Lin-Manuel Miranda and Ron Chernow's landmark bestselling biography comes a new musical about the scrappy young immigrant who forever changed America, Alexander Hamilton. Tony Award-winner Thomas Kail directs this new musical about taking your shot, speaking your mind, and turning the world upside down.  From bastard orphan to Washington's right-hand man, rebel to war hero, loving husband caught in the country's first sex scandal to Treasury head who made an untrusting world believe in the American economy, Hamilton is an exploration of a political mastermind. George Washington, Thomas Jefferson, Eliza Hamilton, and lifelong Hamilton friend and foe, Aaron Burr, all attend this revolutionary tale of America's fiery past told through the sounds of the ever-changing nation.
Includes: Return Transportation to/from Ottawa NAC,  & Orchestra floor seating for the performance