TADOUSSAC WHALE WATCHING & QUÉBEC CITY
September 7th – 11th, 2023
5 Day Tours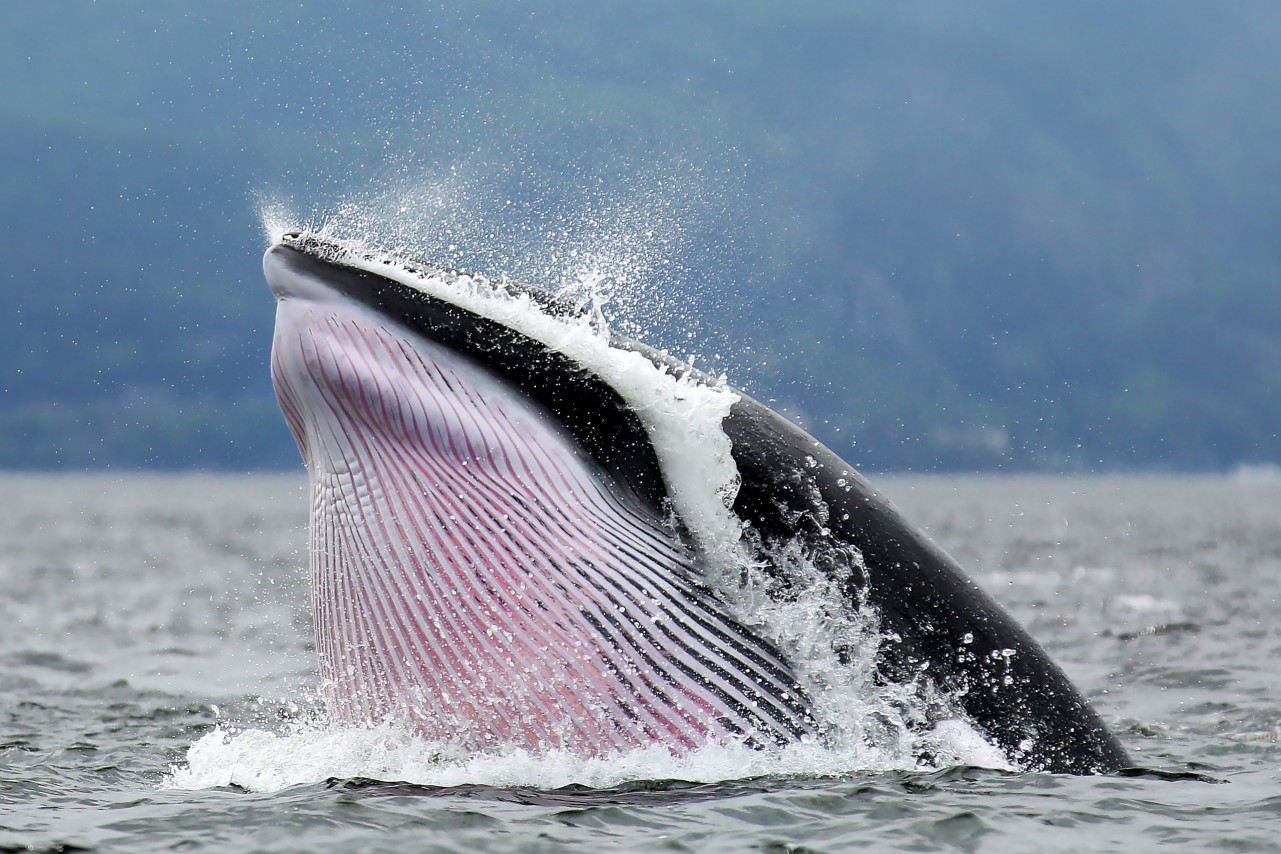 Located on the shores of the Saint Lawrence River in the province of Québec, Tadoussac is most famous as a whale watching destination. This getaway takes you to this small town for a two-night stay at Hôtel Tadoussac. Tadoussac sits at the confluence of the freshwater Saguenay River and the salty St. Lawrence River where three undersea currents converge creating an abundance of plankton.  Whales love plankton thus making this area one of the best whale watching areas in the world.
It is exciting to note that there are as many as thirteen different species of whales in this area including the endangered beluga and the legendary blue whale.  Our stay in here will include a whale watching cruise so we can see these magnificent creatures first-hand, as well as free time to explore Tadoussac.
On day three, we journey to Québec City for a two-night stay at the Chateau Laurier . We will take a full day enroute to explore Saint-Anne-de-Beuapré, the oldest pilgrimage site in North America.  A visit to Montmorency Falls, the highest falls east of Niagara, and visit an area with over two hundred ancestral homes, rich in history and an artisan bakery for fresh outdoor oven baked bread. Yummy samples with pure maple butter will be enjoyed by all!  Our Québec City stay will include a tour of the upper and lower city with our local step on guide. This tour will be by motorcoach, but mostly on foot in the lower city. Enjoy included dining one night and explore local culinary delights for independent dinner choices the second evening. A special lunch stop on the way home will be a visit to a rustic sugar shack offering classic Canadian comfort dishes, great maple syrup and homegrown entertainment.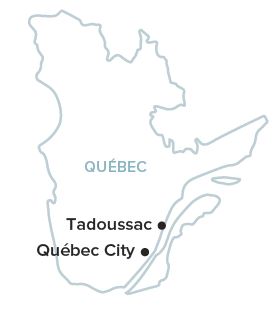 Transportation via Deluxe Highway Motorcoach
Four Nights' Hotel Accommodation
Four Breakfasts, Two Dinners, One Lunch
Whale Watching Cruise from Tadoussac
Guided Tour of Québec City
Entrance to Montmorency site and Cable car
Stop at St-Anne-de-Beaupré
Baked Bread at Chez Marie
Luggage Handling
All taxes and Gratuities on Inclusions
Trip Cancellation & Interruption Insurance * (Surcharge may apply to upper age categories)
Jolly Tour Director
| Room Occupancy | Cost, Per Person |
| --- | --- |
| Double | $ 1,829  (Taxes Incl. $219.68) |
| Triple | $ 1,739  (Taxes Incl. $205.17) |
| Quad | $ 1,669  (Taxes Incl. $194.82) |
| Single | $ 2,279 (Taxes Incl. $284.86) |
Deposit $ 500 pp upon registration
Balance Due Date July 7th, 2023