TADOUSSAC WHALE WATCHING & QUÉBEC CITY
July 3rd – 6th, 2022
September 4th – 7th, 2022
4 Day Tours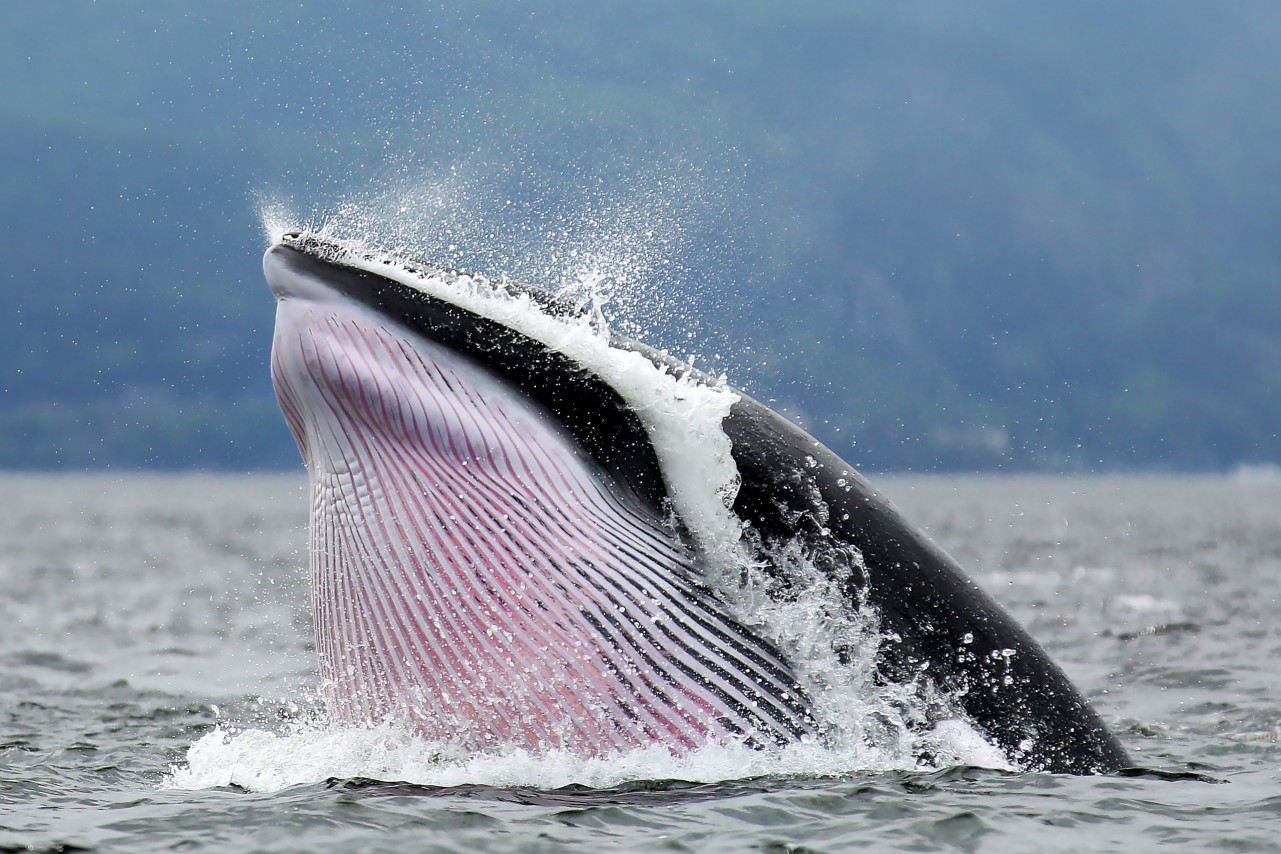 Located on the shores of the Saint Lawrence River in the province of Québec, Tadoussac is most famous as a whale watching destination. This getaway takes you to this small town for your first overnight at the Hôtel Tadoussac. Tadoussac sits at the confluence of the freshwater Saguenay River and the salty St. Lawrence River where three undersea currents converge creating an abundance of plankton.  Whales love plankton thus making this area one of the best whale watching areas in the world.
It is exciting to note that there are as many as thirteen different species of whales in this area including the endangered beluga and the legendary blue whale.  Our stay in here will include a whale watching cruise so we can see these magnificent creatures first-hand.
Following our whale watching adventure, we journey to Québec City for a two-night stay at the Hôtel Clarendon.  Explore local culinary delights for independent dinner choices. During our Québec City stay, you will enjoy a tour of the city with our local step on guide. There will be ample free time to explore this historically rich city at your leisure as well as take an option day trip out to Île d'Orléans.
Cruising on Lake Memphremagog will be a delightful wrap up when we leave Québec City, before arriving home.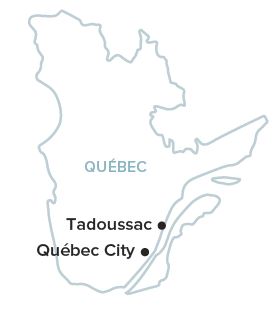 Transportation via Deluxe Highway Motorcoach
3 Nights' Hotel Accommodation
3 Breakfasts, 1 Dinner
Lunch Cruise
Whale Watching Cruise from Tadoussac
Guided Tour of Québec City
Luggage Handling
All taxes and gratuities on inclusions
Canada All Inclusive Insurance * (Surcharge may apply to upper age categories)
Jolly Tour Director
July 3 – 6, 2022
| Room Occupancy | Cost, Per Person |
| --- | --- |
| Double | $ 1,349  (Taxes Incl. $153.07) |
| Triple | $ 1,259  (Taxes Incl. $138.87) |
| Quad | $ 1,209  (Taxes Incl. $132.04) |
| Single | $ 1,699  (Taxes Incl. $203.72) |
Sept 4 – 7, 2022
| Room Occupancy | Cost, Per Person |
| --- | --- |
| Double | $ 1,469  (Taxes Incl. $166.85) |
| Triple | $ 1,369  (Taxes Incl. $152.05) |
| Quad | $ 1,319  (Taxes Incl. $144.49) |
| Single | $ 1,849  (Taxes Incl. $222.41) |
Deposit $ 300 pp upon registration
Departure Date:  July 3rd, 2022 – Balance Due Date May 4th, 2022
Departure Date:  Sept 4th, 2022 – Balance Due Date July 6th, 2022